It's All About the Pump
As an industry educator, Rudy Stankowitz has taught technical seminars on pool equipment around the globe. Having both equipment manufacturer and pool service company owner on his resume , Rudy has developed a teaching method that affords him the ability share his in-depth knowledge of pool equipment with a perspective that comes straight from the field.
What you will learn in this session
How to quickly determine whether a leak is suction or pressure-side.

Common 'I Forgots'

The points on a pump that could draw air.

A systematic approach to air leak detection.

Signs of degradation.

A protocol for plumbing joints

and more...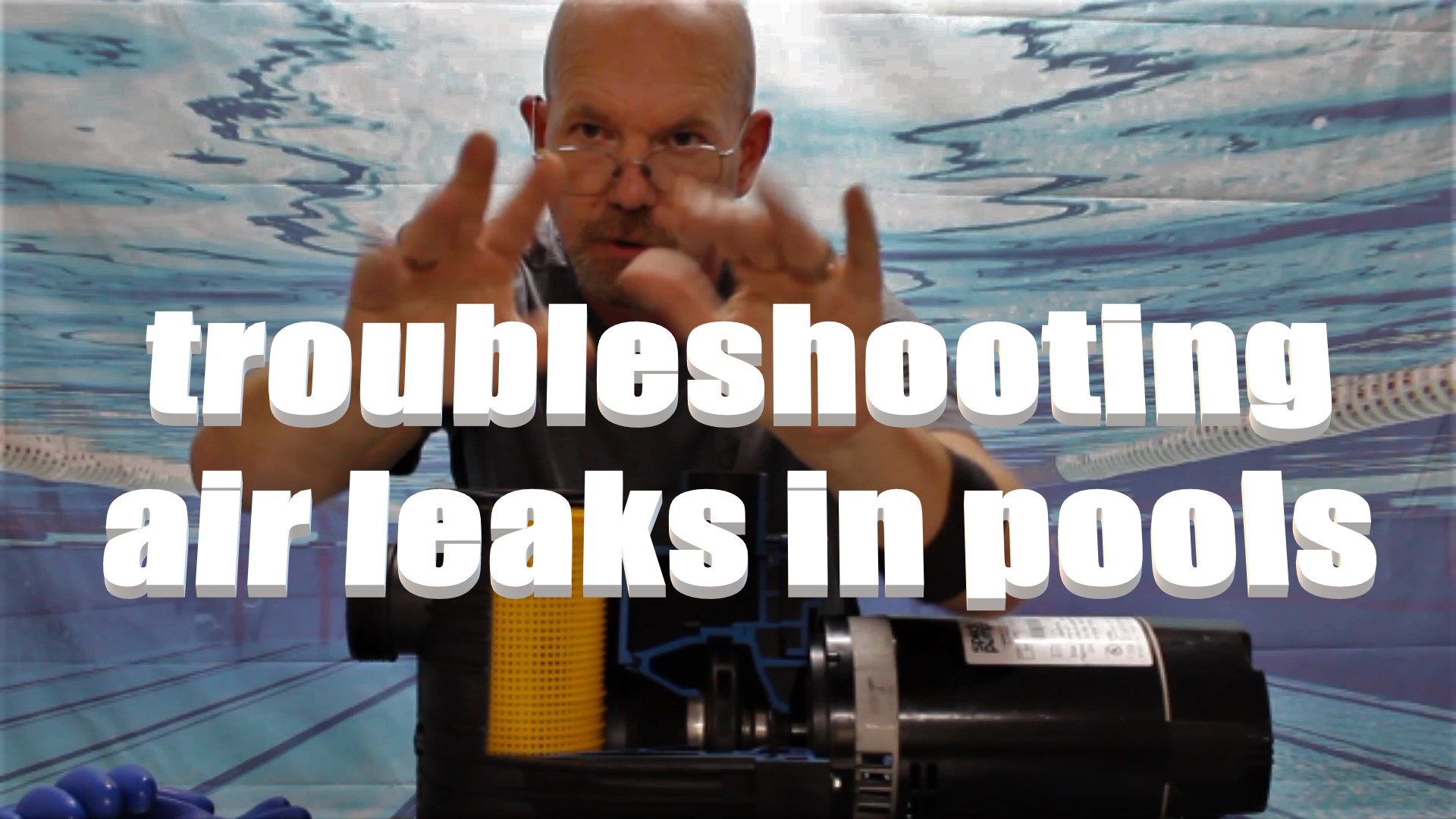 Troubleshooting Suction Side Leaks

Rudy takes you step-by-step through the entire process using a method that lends toward use in the field.
Featured Online Pool Classes
Check your inbox to confirm your subscription