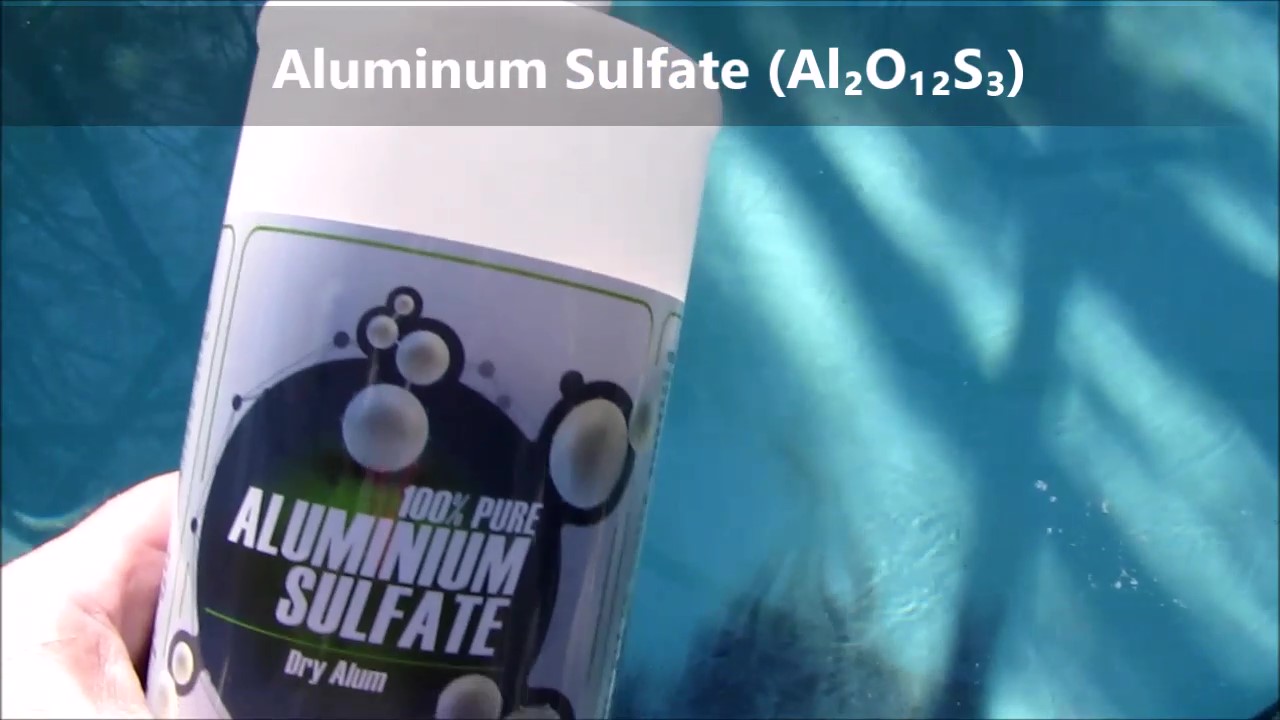 Aluminum Sulfate:
Al₂(SO₄)₃


In use since 1500 BC, Aluminum sulfate (Alum) has been the first step in water treatment longer than any other chemical in known history. The product is still in use today in many methods and products, to include:
Over 60% of U.S. Municipalities currently use aluminum sulfate in water treatment.

Hospitals use alum as a blood coagulant.

McCormick® brand Alum is on the shelf in your grocery store's spice aisle.

Cosmetics

Pickle brine

Lake/Pond treatment

and more...
Note: Aluminum Sulfate is NOT recommended for use in Saltwater pools, or pools with pigmented surfaces.
A Proven Track Record
There is no other product in use today in the swimming pool industry that can boast a track record comparable to aluminum sulfate.
CELEBRATING 3,500 YEARS IN WATER TREATMENT🥂🍾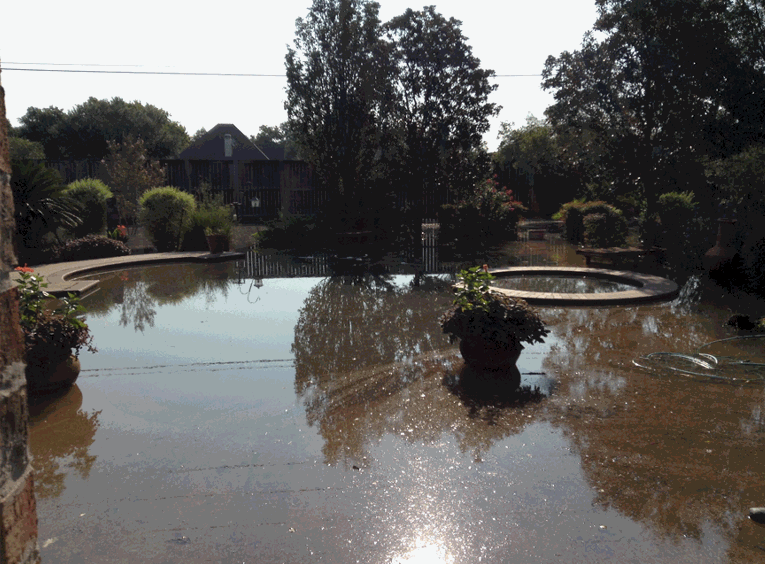 In August of 2017, Hurricane Harvey made land fall as a category 4 storm. The impact was devastating causing a whopping $125 Billion in damage.
Coincidentally, earlier that same year, pool guru Jeff Owens, JSO Pool Services in Richmond, TX, reached out to me with a question.
'I have never used aluminum sulfate before. I would like to learn about it."
- Jeff Owens, Feb 09,2017
Over the next three months Jeff would touch base periodically to share his success stories with the product and ask questions to master the Floc.
When the storm rolled ashore Jeff was prepared. His thirst for knowledge had driven him to fine tune and master his abilities as a Flocologist.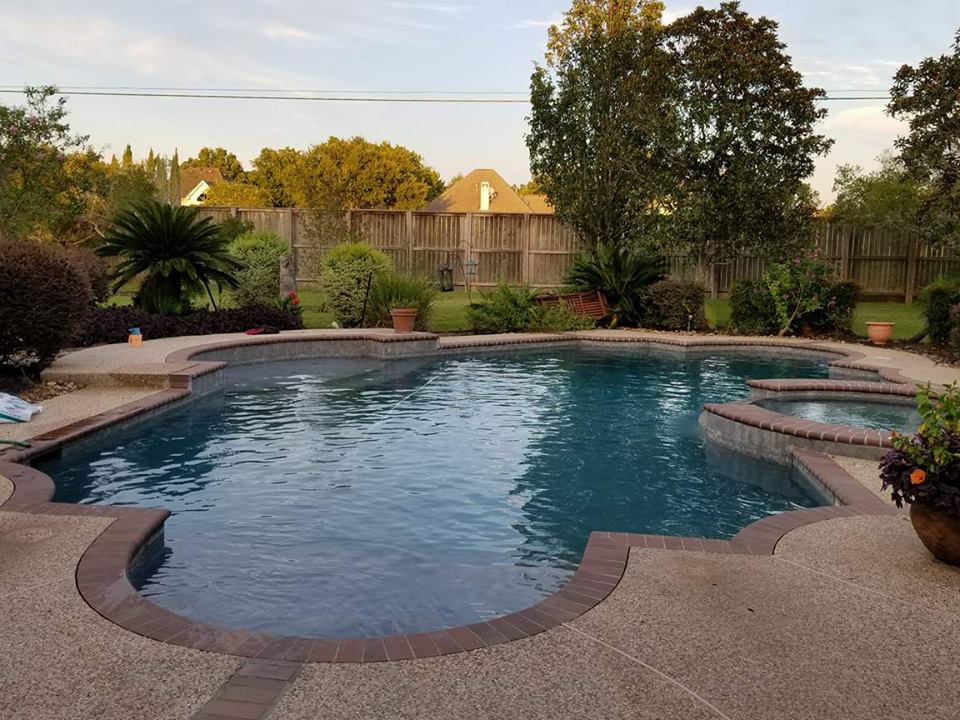 Wiseley, not knowing when the next 'Green to Clean' opportunity would arise, Owens ensured he would always have at least one 50 lb bag of aluminum sulfate on hand.
Once the water receded from the yard and the pool was once again visible, as far as Jeff was concerned there was only one way to go. He was well aware the ground water tables were extremely high from the 64.58 inches of rain Harvey dumped across the Lone Star state.
Aware that an empty pool would pop up out of the ground under these conditions - Draining would not be an option.
In 12hours the dose of alum combined with the skills Jeff had acquired had turned the mud-filled pool to crystalline blue.
In this class you will learn
The history of alum in water treatment

How to determine if aluminum sulfate is the right tool for the job

The Correct pH, TA, and Temp for maximum floc.

Green to Clean

Phosphate removal

Copper stain treatment

Black algae treatment

Update on use in removing Cyanuric acid
Curriculum
You will have 90 days to complete this Certification Program
Available in days

days after you enroll

First Section
Featured Online Pool Classes
Check your inbox to confirm your subscription